»
Company Overview
Company Overview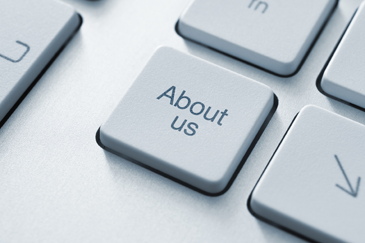 Based out of San Diego California Maxim Instruments is a small business and a global Electronic Test and Measurement Equipment provider engaged in Sales and Rentals.
We have a clear sense of our business purpose – "Providing Solutions to Complex Engineering Problems" with a dedication to help Individuals, Teams or Companies progress and grow.
We believe in good planning, hard work, transparency and communication. Helping organizations use technology to increase productivity, reduce costs, minimize risks and grow strategically.
Our primary focus is to develop long term relationships with our Customers. This dedication to long term partnerships allows us to help many leading organizations achieve their business goals and grow strategically through the effective use of technology.
Maxim Instruments works with premier Customers across a wide range of industries. We are proud to partner with organizations that are leaders in their respective fields – Aerospace, Defense, Military, Power, Satellite Communications, and Telecommunications (to name a few) - as well as innovative startups bringing new ideas to the market.
We pride ourselves in Electronic Test and Measurement Equipment partnered with industries leading brands to craft modern solutions to our customers' problems day after day.